Sustainability is an important issue for iSQI. iSQI supports environmental protection with various ideas and actions and encourages all colleagues to do the same.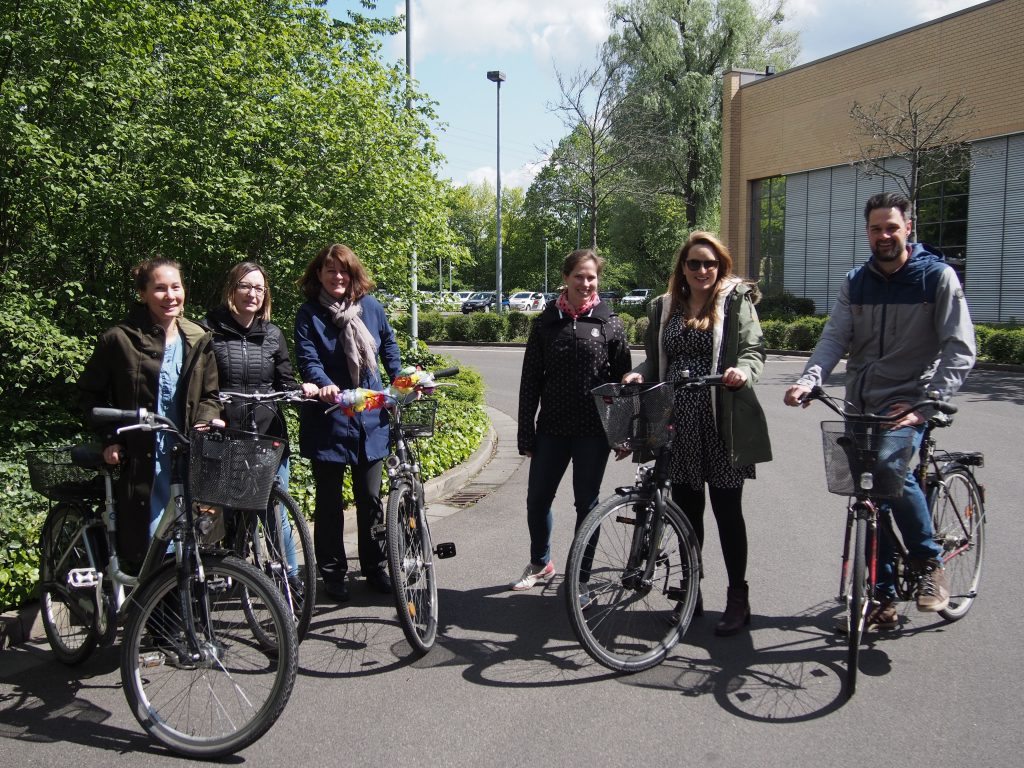 Everyone can lease a job bike via iSQI to drive to the office in a climate-neutral way. Every year, iSQI employees take part in the AOK "Cycle to work" campaign. In 2019 the iSQI team "IT Bikes" saved 1065 kg CO2! iSQI also provides extra money for public transport in order to promote its use instead of cars. Employees can use a company e-scooter for appointments and errands in the city.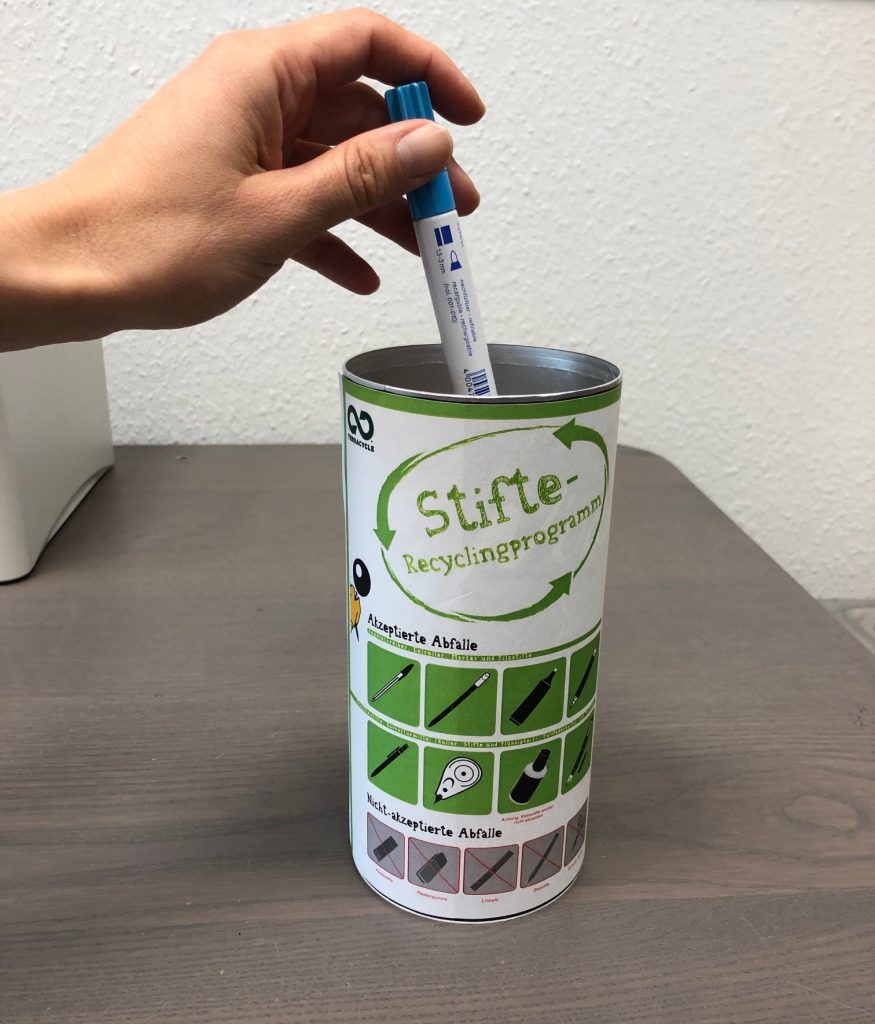 What empty pens can achieve: iSQI participates in the recycling project TerraCycle and collects used pens in Potsdam. TerraCycle takes care of the recycling of non-recyclable waste. The old iSQI pens therefore do not end up in the trash, but in a special pen box. As soon as this is full, it goes to the Potsdam collection point and from there to TerraCycle. The money from TerraCycle for the iSQI pens sent in goes to the Heartkids e.V. association, which supports people in need in India.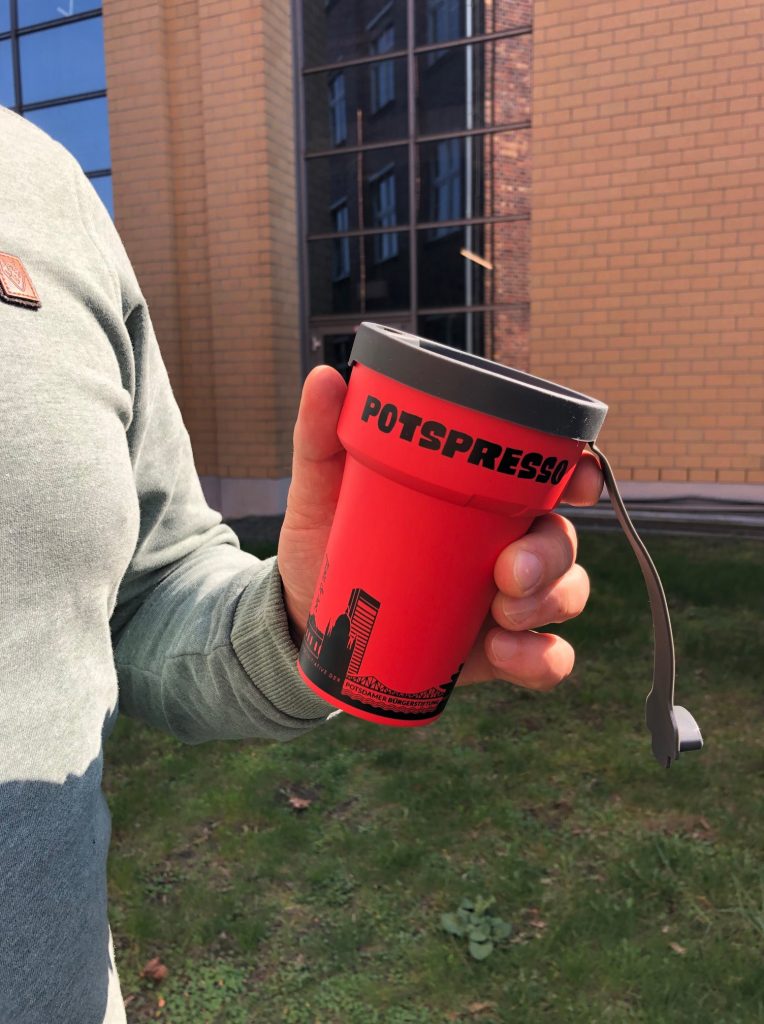 All new employees will receive a PotsPRESSO cup to start with. PotsPRESSO is an initiative of the Potsdamer citizen donation with the motto "Recycling instead of Trash". In Germany each year nearly three billion single use cups are thrown into the garbage. That is approx. 320,000 per hour. PotsPRESSO goal is to reduce this garbage in Potsdam. Many partners in Potsdam, such as bakeries, cafés, canteens and bicycle shops are involved and give out the cups on a small deposit. iSQI supports this initiative for more sustainability and environmental protection.
4 million litres – that's how much water iSQI saves per year by switching to recycled paper. iSQI supports the "Initiative Pro Recycling Paper" (IPR). On the way to a paper-free office, iSQI tries to use as little paper as possible. More and more customers want and receive their certificate digitally.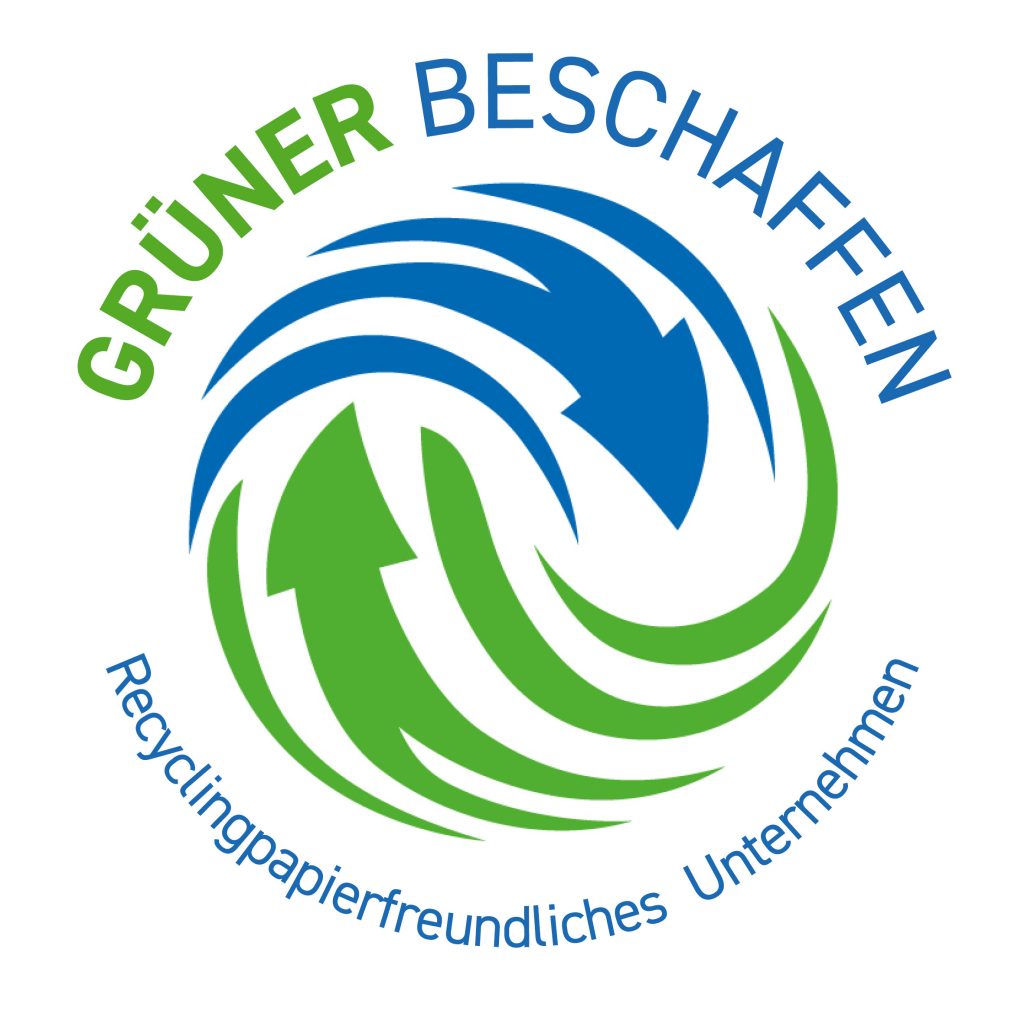 All our employees can drink free fair trade coffee during working hours. We buy our milk from certified organic traders, and pure vegetable milk is also available.
iSQI only works with suppliers which also add importance to the responsible use of natural resources. Wherever there is an opportunity to act and operate sustainably, iSQI is there.