Our partners at iSQI
iSQI works with boards and training providers around the world. As a certifier for more than 50 internationally recognized education schemes in IT, we work closely with our partners in over 100 countries around the world.
Boards we work with are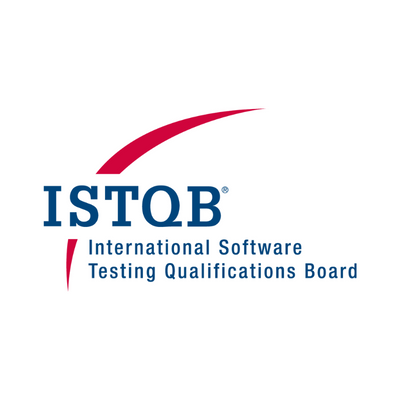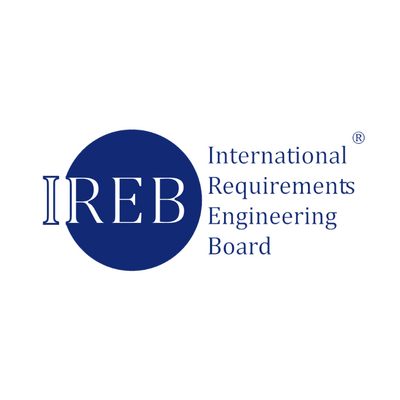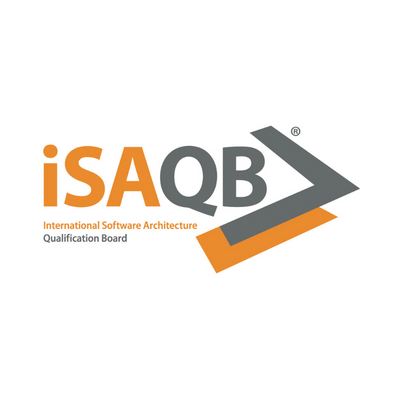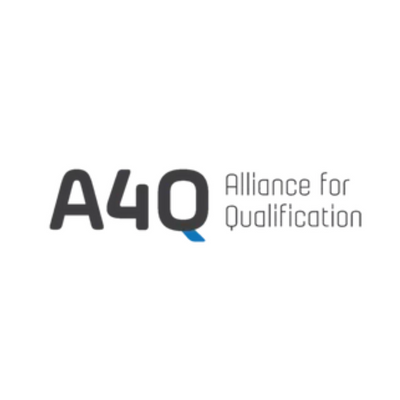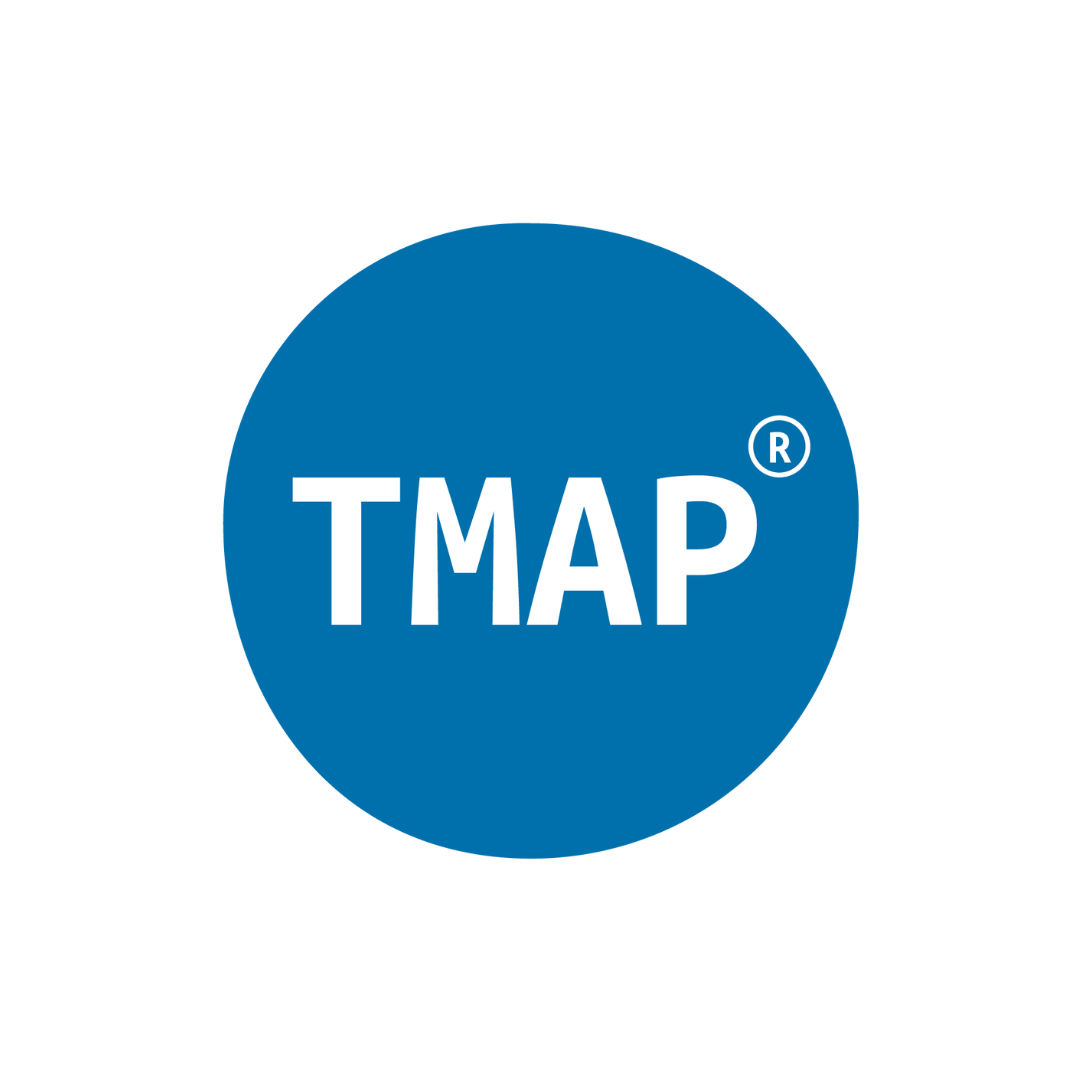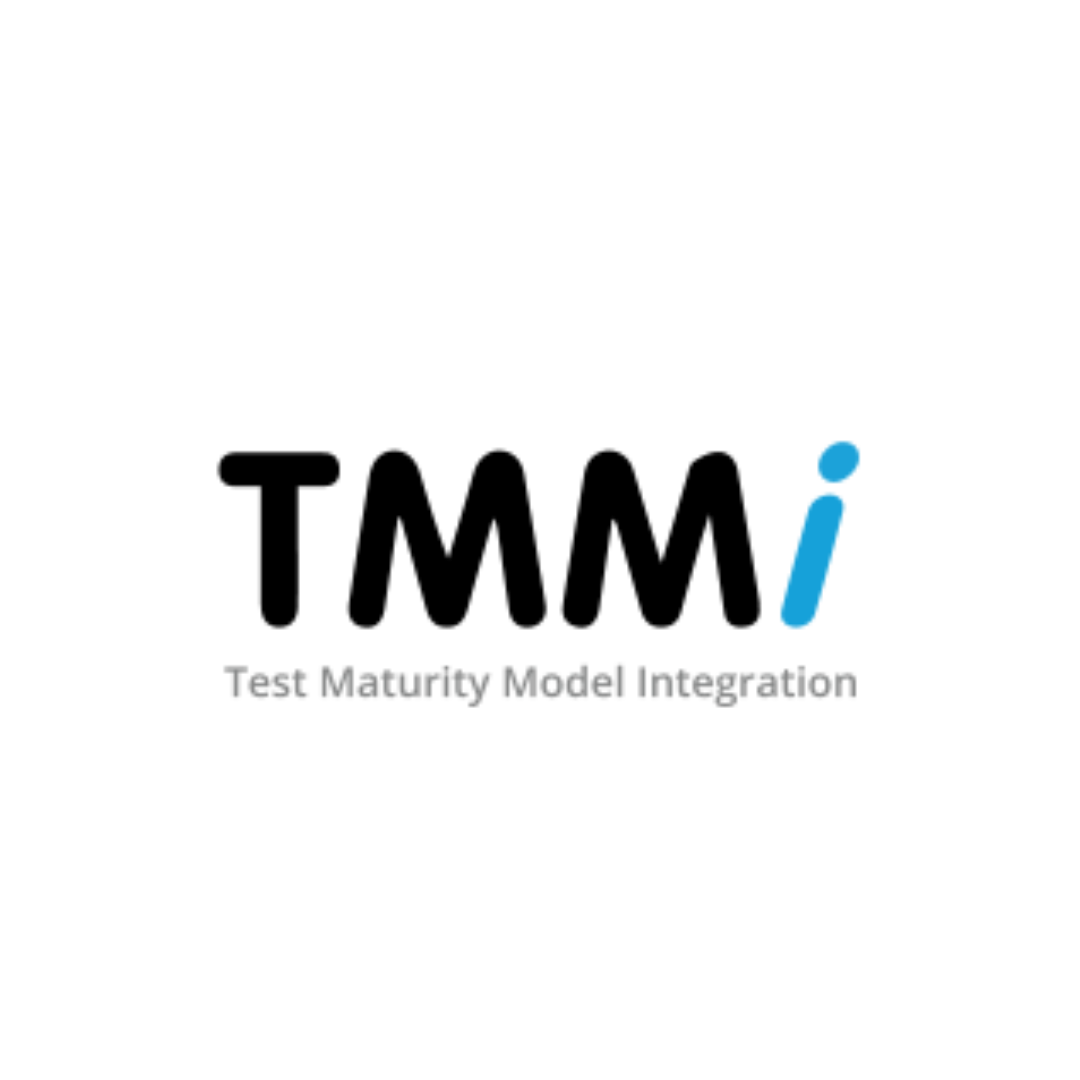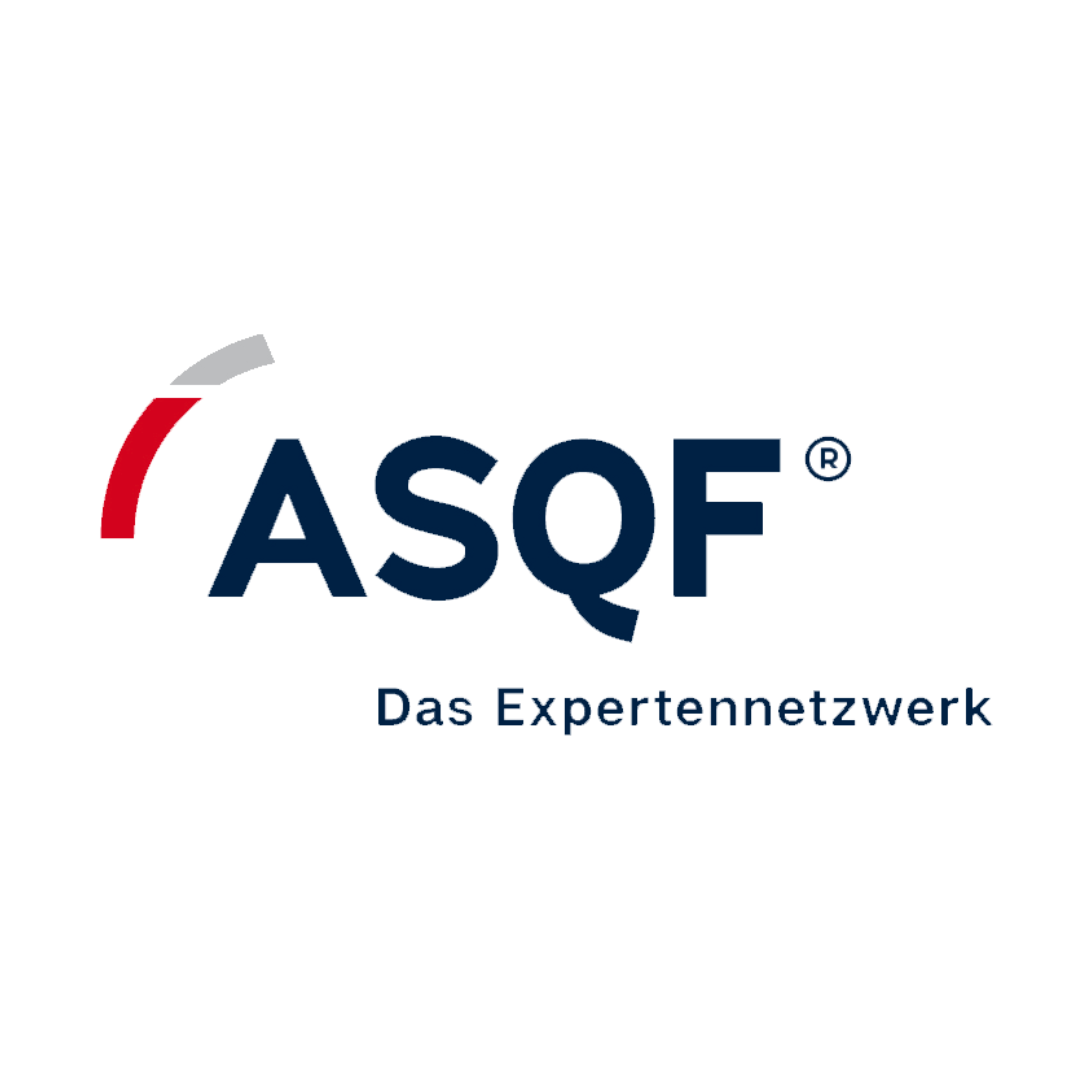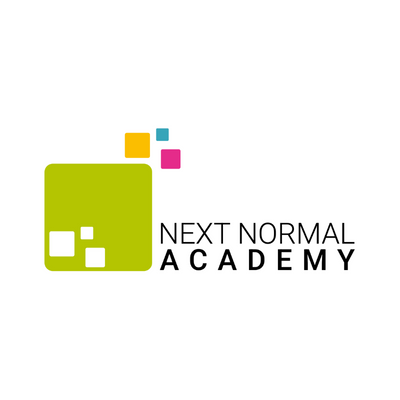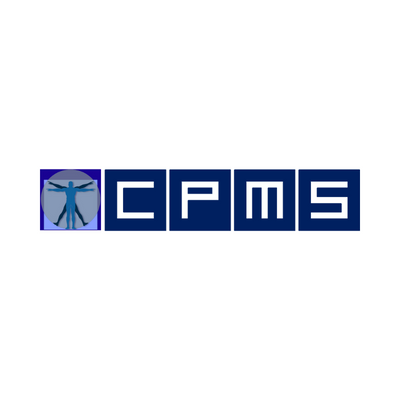 As an ISTQB® exam provider, we work with ISTQB® Member Boards around the world. Get to know our national ISTQB® Member Boards partner!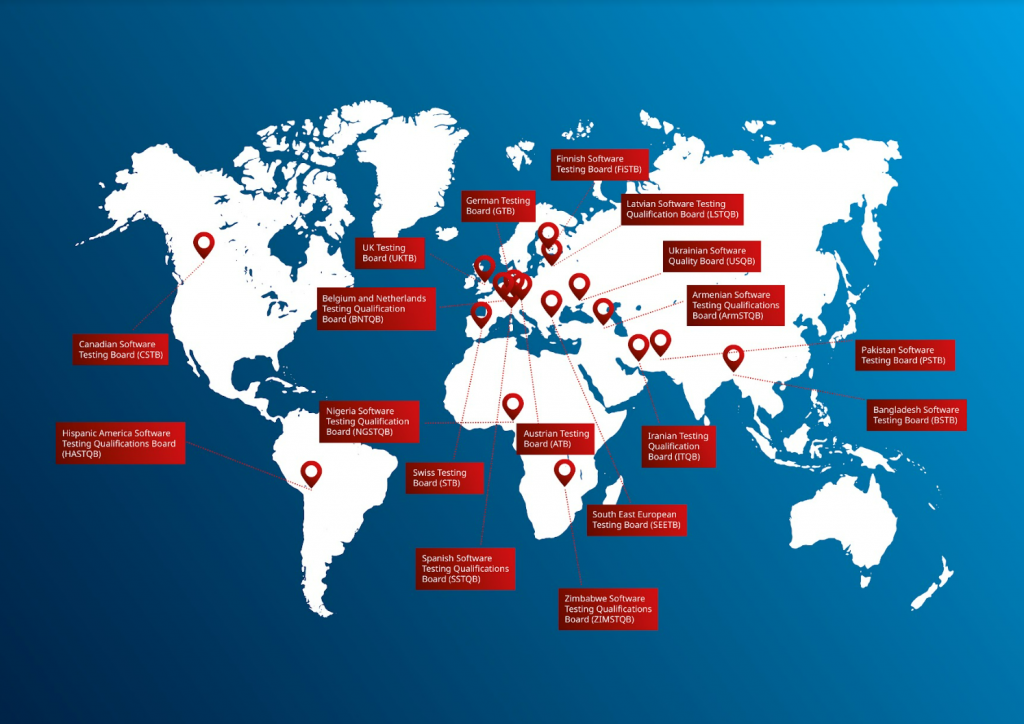 Our partner companies
We work with accredited training providers and companies around the world who offer education and training on our certifications.
Get to know our training providers!
6 reasons to become a partner of iSQI
1. Internationally recognised

We offer internationally recognised certifications under the global iSQI brand. Working with iSQI gives you the opportunity to develop new markets and a "one stop shop" across the world for your certification services. We are active as a certified certification institute and in more than 100 countries around the world.
3. 
Support in the accreditation process
If you are seeking accreditation as a training provider, we will help you through the process. Our in depth understanding of the accreditation requirements for our certifications ensures that we are able to give you the best advise and help you to quickly expand your business and respond to the changing demand of your customers.
5. Promoting your business
Through our unique market place, you have the opportunity to promote your organisation and training courses to both local and global audiences increasing your potential customer base offering services from a leading global exam provider.
2. Independent Certifications

iSQI offers vendor neutral certifications developed by leading global authorities and subject matter experts. Certification by iSQI ensures independent verification and validation according to ISO17014, giving your customers the reassurance of examinations delivered impartially  and according to the highest quality standards.
4. C
omprehensive experience
Partners around the world rely on iSQI to deliver exams. We offer you and your customers maximum flexibility with paper, online or test centre (Pearson Vue) options. Our international network of invigilators are all fully trained. We monitor exam performance and ensure exam security. iSQI is the partner of choice by leading training providers and test owners.
6. P
ersonal Key Account Manager
We are dedicated to close collaboration with our partners and your key account manager will work with you to understand your business and how we can help you achieve your goals.
If you are interested in becoming an iSQI partner drop us a line and we will get back to you with more information!