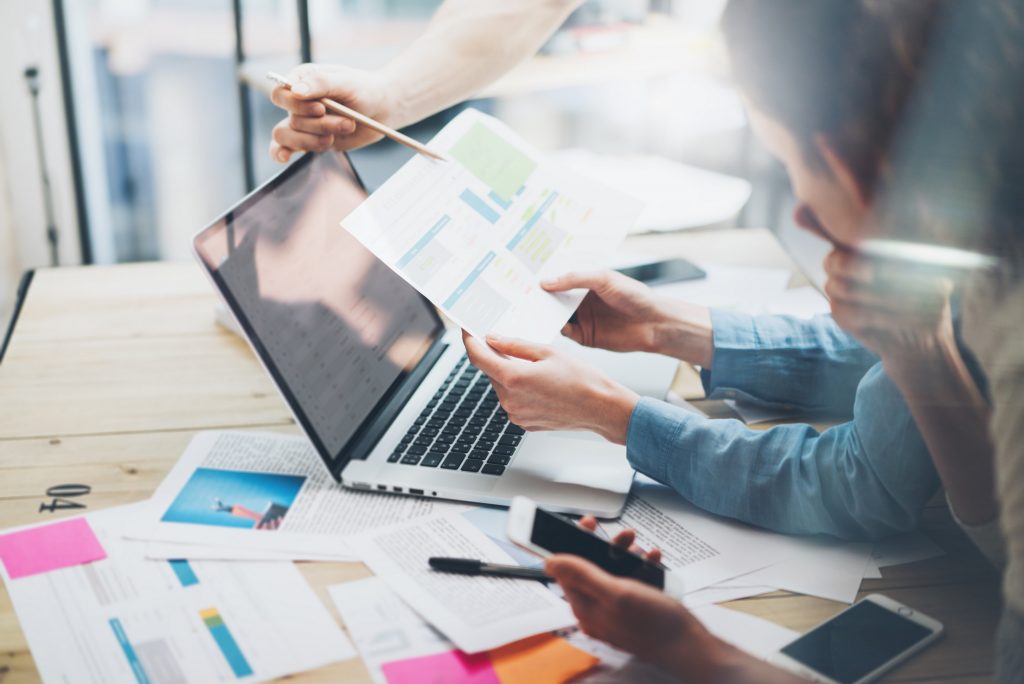 Journalists can find all relevant information about the iSQI Group on our press page.
The latest press releases, images and infographics can be downloaded here. If you are missing any information, please do not hesitate to contact us. We look forward to hearing from you.
Do you want to stay updated on the latest iSQI news? Then sign up to our press distribution list.
PRESS CONTACT
We are reachable via many channels. Contact us for more information.
Channels
E-Mail: marketing@isqi.org
Subscribe To Our Press List
ivana fischermargenet
London, 16.02.22: The UK and Ireland Testing Board (UKITB) and the Alliance for Qualification (A4Q) have agreed on a comprehensive cooperation in the qualification of IT professionals across multiple disciplines. The common goal of this [...]
Hong Phuc Duong
The iSQI Group is delighted to announce that it will be offering the International Qualifications Board for Business Analysis (IQBBA) business analysis certifications, which are now part of the Alliance for Qualification (A4Q) suite [...]
Hong Phuc Duong
15 years of iSQI, 15 years of success, 15 years with an extraordinary team! Have a look at our new corporate video, we are proud to present a behind the scenes look of iSQI. [...]