Life is  too short for a boring job.
Join the iSQI family!
At iSQI, we take pride in being an owner-managed company that values trust, fosters a collaborative corporate culture, and maintains strong relationships with our employees. Our iSQI family currently comprises 50 talented individuals spread across four international locations in Potsdam, Amsterdam, London, and Boston. To complement our core team, we also collaborate with a network of skilled experts who work all over world as freelancers.
Diversity and inclusivity are at the heart of iSQI's values. We embrace multiculturalism and promote equality, celebrating the unique contributions of individuals from all walks of life — regardless of age, gender, or nationality. We believe that each person's individual skills and experiences enrich our teams, driving innovation and success.
As a globally engaged company, we embrace both on-site and remote work approaches. This flexibility enables us to thrive in an ever-changing business landscape and meet the diverse needs of our clients worldwide. If you are passionate about being part of a dynamic, inclusive, and forward-thinking organization that values its employees, iSQI is the place for you. Join us on our journey as we continue to make a positive impact in the IT and software quality assurance industry.
Explore our available opportunities and let's shape the future together!
Explore our open positions!
Are you a driven and dedicated individual with a passion for excellence? We are continuously seeking talented individuals to enhance our teams across Germany, The Netherlands, UK, and the US. If you possess the right blend of personality and skills that align with our values, we invite you to become part of our exciting journey. To take advantage this opportunity, please apply at talents@isqi.org. We are looking forward to get to know you. Together, let's shape the future!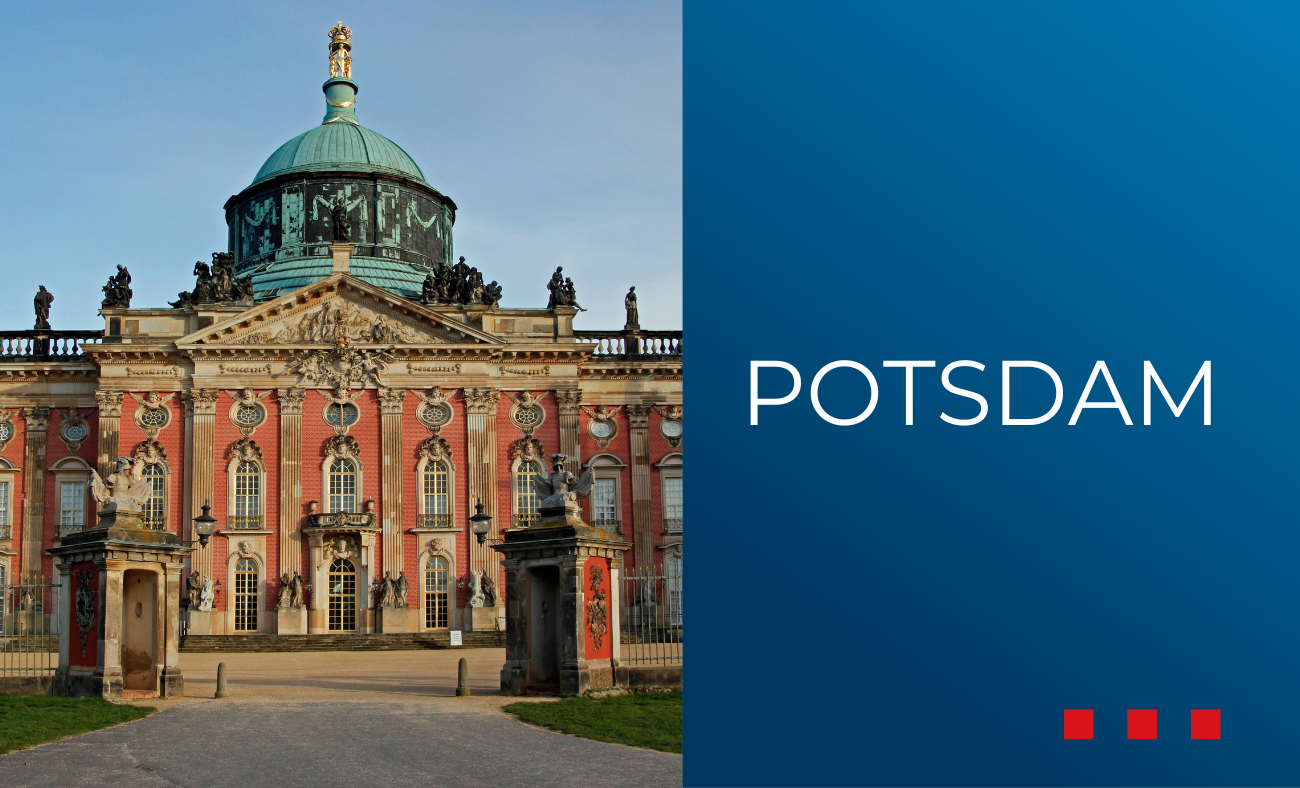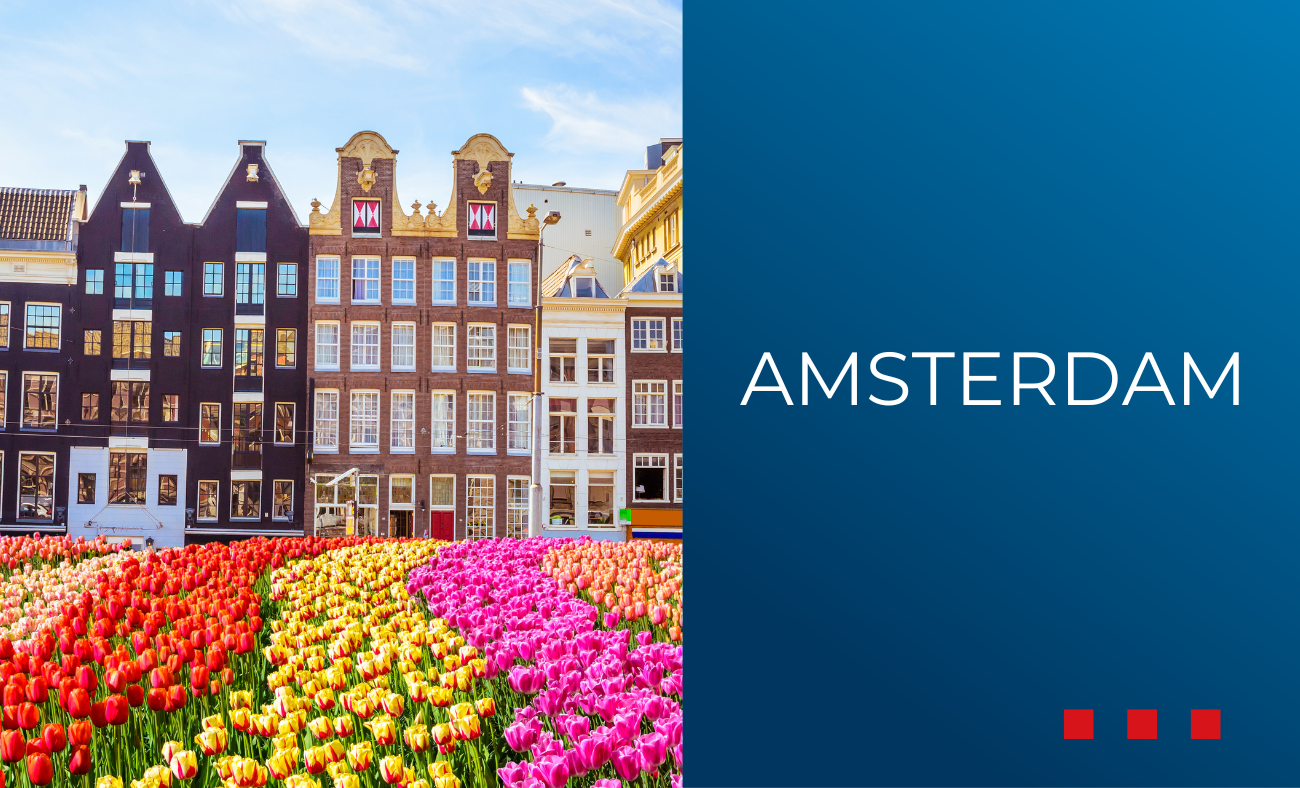 NETHERLANDS OFFICE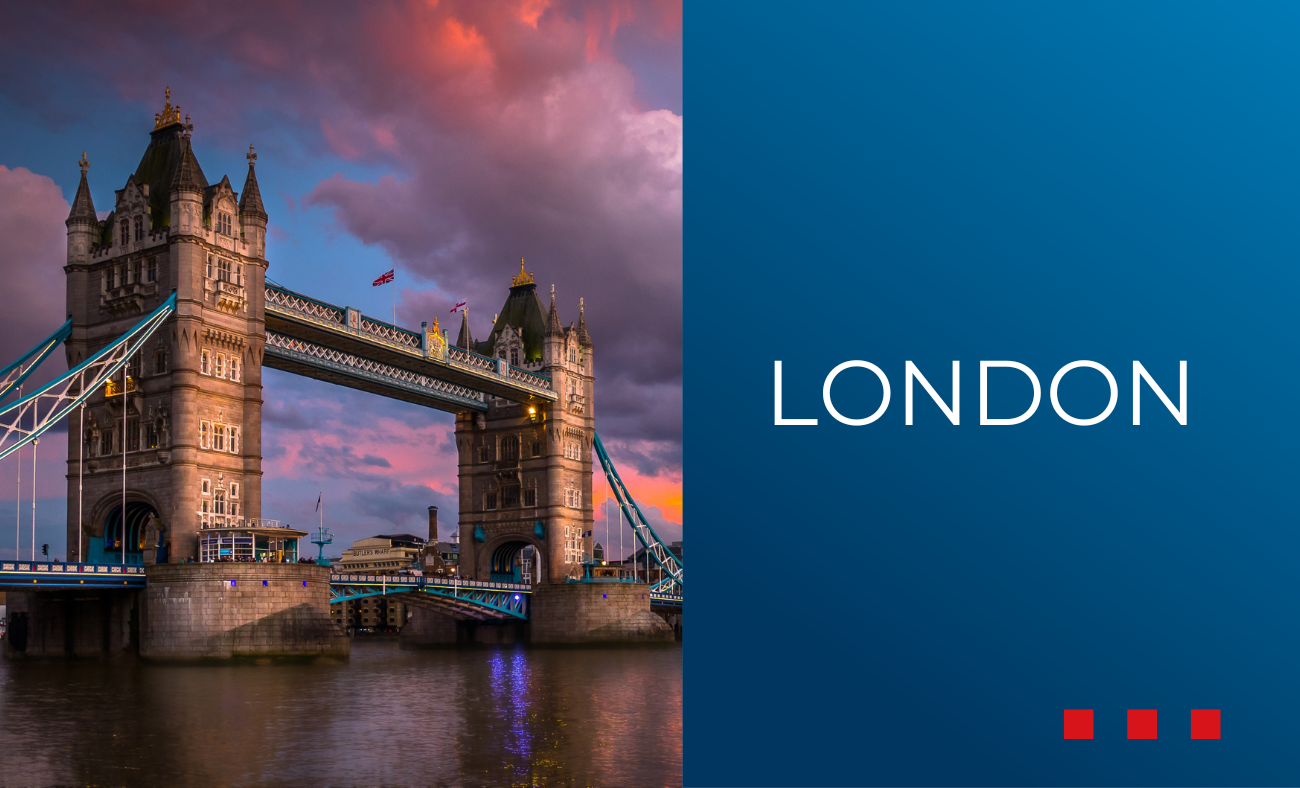 UNITED KINGDOM OFFICE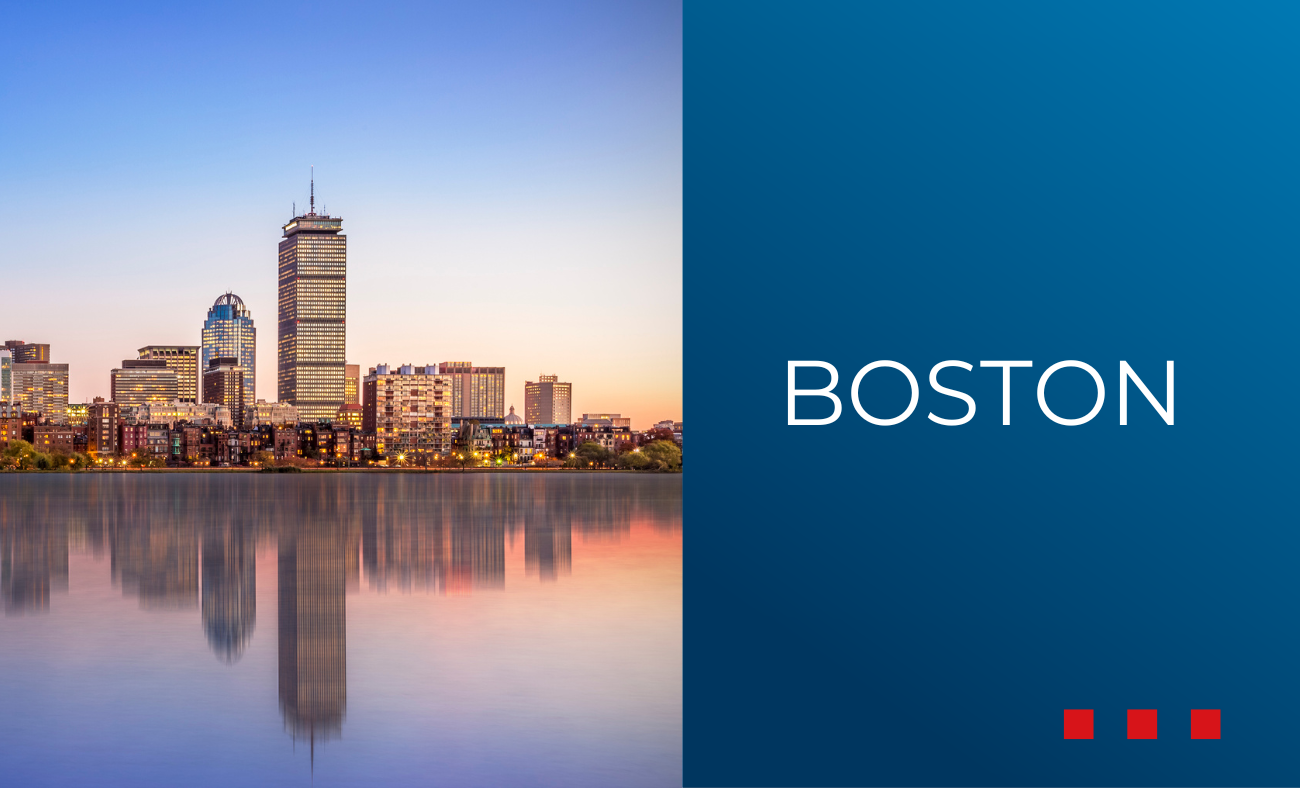 U.S. OFFICE
Welcome to iSQI – Where Diversity and Creativity Thrive! 🙌
As one of the world's leading certification companies with almost 20 years of experience, iSQI continues to grow and evolve. Our dynamic team comprises over 50 talented individuals, hailing from 19 different nationalities and speaking an impressive array of 21 languages. Our diverse backgrounds and unique personalities are what set us apart.
At iSQI, we value proactive attitudes and self-motivation, encouraging our team to bring forth creative solutions and innovative ideas in all areas of our work. Our headquarters in Potsdam, Germany, houses most of our colleagues in large and bright offices where personal touches and individual expression are encouraged. Collaboration is at the heart of our success, as our cross-functional teams, including Customer Success, Key Account Management, Sales, Product Management, and Marketing, work together seamlessly, supporting one another in achieving our shared goals. With additional offices in London (UK), Amsterdam (Netherlands), and Boston (USA), we foster international connections and provide opportunities for colleagues to work across different markets.
We embrace flexible ways of working, making use of technology to stay connected across regions through email, chat, and video calls. Our open-minded and helpful approach ensures that everyone feels welcomed and supported in each other's offices.
Unlock Your Potential: Join the Journey with iSQI! 🚀
At iSQI, we believe in unlocking your true potential, presenting you with a world of boundless opportunities. As a valued member of our team, you'll dive into a vibrant market and connect with our wide network.
We thrive on fresh ideas and innovative perspectives, eagerly welcoming creative minds to our diverse community. Whether you possess prior experience in IT, software testing, or project management or not, we encourage you to explore these thrilling domains. Immerse yourself in cutting-edge topics like artificial intelligence, automation, and digitalization.
Collaborate with our professional team, engaging in projects where you can make a difference and contribute to meaningful outcomes. We actively support your educational journey, offering opportunities to enhance your skills and knowledge. With our global presence across continents, you'll have access to the international market, making the most of your language proficiency and immersing yourself in enriching cross-cultural experiences. Network with our esteemed customers and industry peers at conferences and trade shows.
When you embark on this exciting venture with us, a delightful surprise box awaits, equipping you with everything you need to kickstart your journey at iSQI.
Your Well-Being Matters 🧘‍♀️
At iSQI, we prioritize the well-being and satisfaction of our team members. Here are some of the fantastic benefits we offer:
A Cozy and Sustainable Workspace: Enjoy unlimited tea and coffee to fuel your day. Plus, we've got a selection of different mueslis for those hunger pangs. We take sustainability seriously, providing fairtrade coffee and organic milk.
Flexibility that Fits Your Life: Our core working hours between 10 am and 3 pm offer structure, but we believe in empowering our team with flexitime. Work-life balance matters to us, and we support home office arrangements when needed.
Eco-Friendly Commuting: Travel responsibly with our job bike leasing program. If you prefer public transport, we offer subsidies to make your journey greener.
A Healthy and Active Lifestyle: Take advantage of our voluntary company fitness program to stay healthy and fit. We value your well-being.
Enjoying the Cultural Scene: Gain access to our employee portal, unlocking discounts for various cultural events throughout Germany. Enrich your life with arts and entertainment.
Celebrating Together: We know how to have fun! Our regular team events are packed with action, delectable food, and music to create unforgettable memories.
At iSQI, we're not just about a job; we're about building a supportive and thriving community. Join us to experience these benefits and be part of our dynamic team!
Join Our Team: Embrace Diversity and Drive Success! 🤝
At iSQI, we see ourselves as a united team, where diversity is cherished, and collaboration is key to our projects' success. We're on the lookout for true team players who value cooperation and actively contribute with their unique ideas and initiative to advance our endeavors. Our agile methods require a structured approach, focus, and personal responsibility, traits that are highly valued in potential candidates.
Open-mindedness and a service-oriented mindset are attributes we deeply appreciate, as we proudly represent an international team. Good langauge skills of  English are essential, and while proficiency in other languages is a plus, but not mandatory.
We value experience in the field, but we also welcome newcomers to the labor market. If you're enthusiastic, committed, and eager to learn, we offer apprenticeship programs where you can gain the necessary knowledge from our experienced colleagues.
Get an insight into the world of iSQI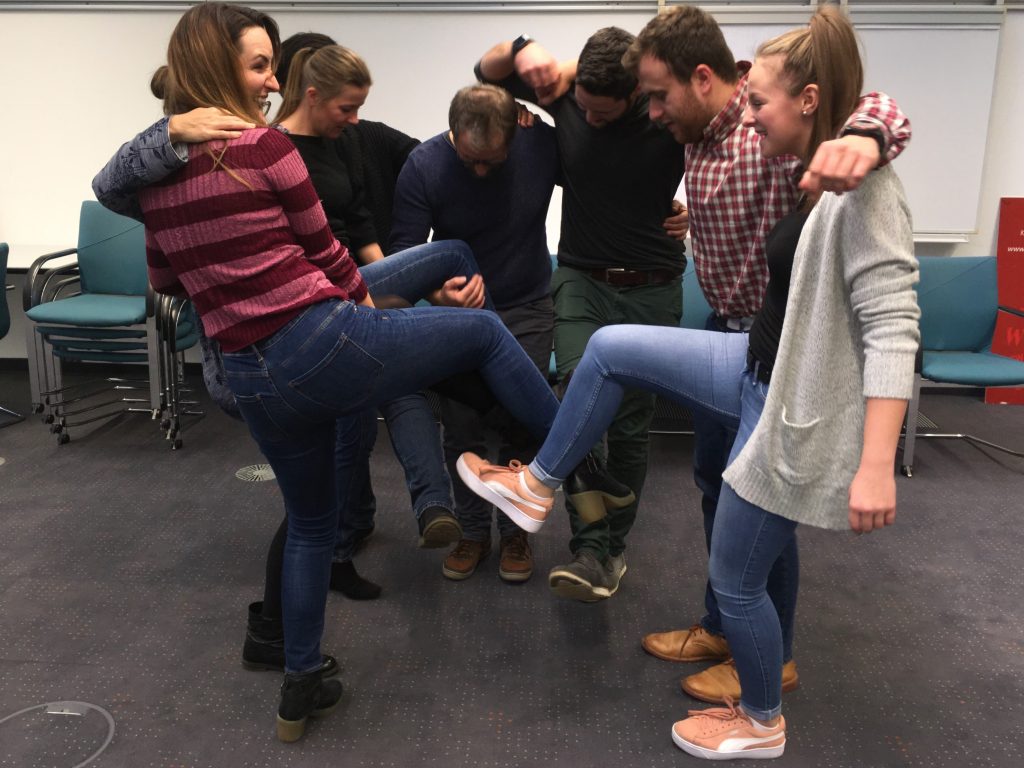 We are team players! How about you?
We see ourselves as a team, i.e. we value diversity and work together on our projects. So, you should be a real team player. It's great if you have many ideas of your own and are ready to take initiative and advance projects. As we use agile methods on our daily basis and this requires a structured way of working, focus and personal responsibility.
In summary, we expect:
Team players
Initiative and new ideas
Can follow a structured way of working
Reliable person, who takes ownership
Service oriented with customer
Good English
Curiosity and willingness to learn
Critical thinker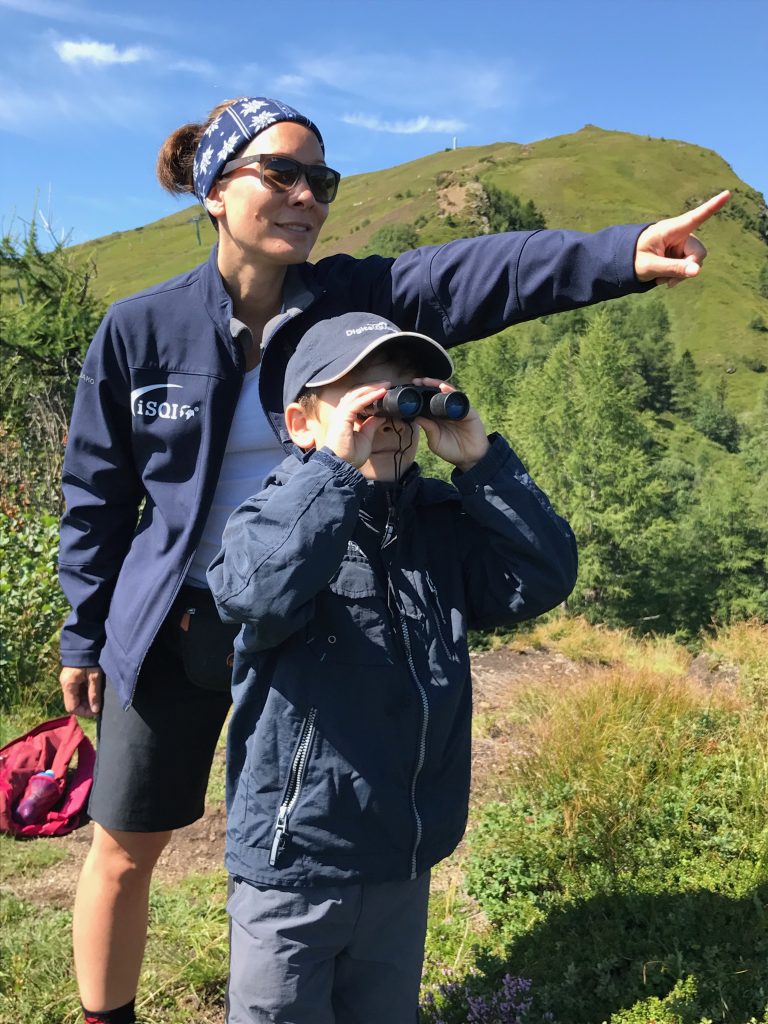 We are constantly looking forward to new ideas!
Every new employee receives a surprise starter box with everything he or she needs to get started with us.
In summary, you can expect:
A committed, open-minded, international team
Exciting assignments
Space to develop yourself and your skills
E-learning platform
Insight into an exciting market
Surprise starter box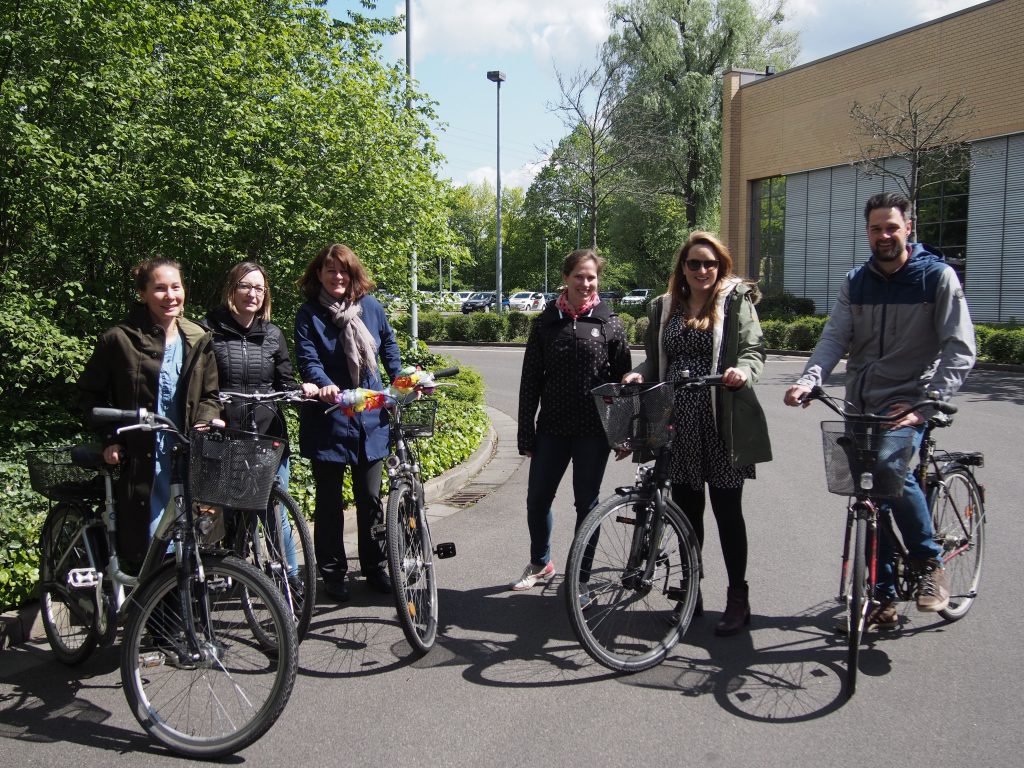 There's work. And also, there's everything else.
What does work-life balance mean to us? It means that we have the ability to be successful in our jobs and as a company, yet still enjoy all that life has to offer.
You can lease a job bike via iSQI to get to the office in an eco-friendly way or, if you travel by public transport, you can also get a subsidy here. In order to keep us healthy and fit, we have a company fitness programme, this is of course voluntary. There is really something for everyone.
Flexitime

Coffee, tea and muesli, as much as you want.

Cycle to work scheme

Fitness program

Free tickets for the Potsdam Royals games

Employee portal for cultural events

Team events