Meet our team at iSQI
As an owner-managed company, iSQI attaches great importance to a trusting corporate culture and good cooperation with employees and customers. The iSQI family comprises about 50 employees at 4 international locations in Potsdam, Amsterdam, London and Boston. The team is supported by experts around the world. iSQI stands for multiculturalism and equality and is committed to people of all ages, genders and nationalities. We strongly believe that every person with their individual skills is an asset to our teams! As an internationally active company, it is a matter of course for us to work both locally and remotely.
At your service – at any time
Our team is dedicated to providing exceptional support to you as our customer. Whether you have questions, concerns,
or need assistance, we are always available to help. Don't hesitate to reach out to us – we
are committed to ensuring your needs are fully met. With our customer-centric approach, you can trust that
we will provide you with the best possible service and support.
The iSQI Group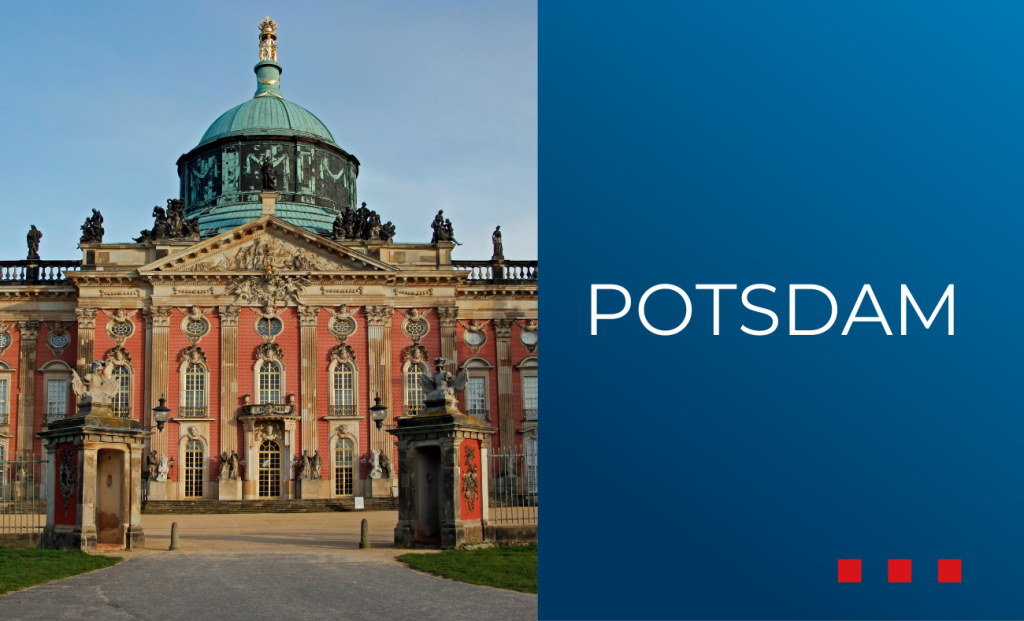 The headquarters of the iSQI Group is located in Potsdam (Germany). The iSQI GmbH is the contact for all training providers in the DACH region (Germany, Austria and Switzerland) and individuals who want to get certified. Your contact person for the German-speaking region is Erika Paasche.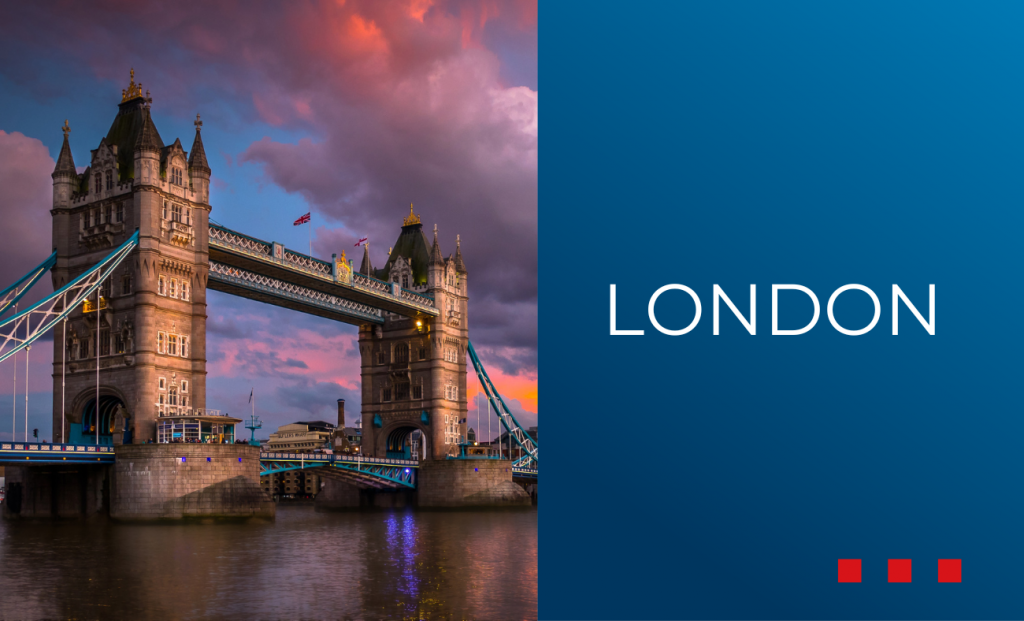 iSQI Ltd is based in London, United Kingdom. We provide services in the United Kingdom and Ireland, the Nordic countries, Australia, New Zealand, South, East and Southeast Asia, Zimbabwe and South Africa. We are pleased to work with leading training providers throughout the region to ensure the availability of the highest quality training and examination services. Debbie Archer is your contact for this region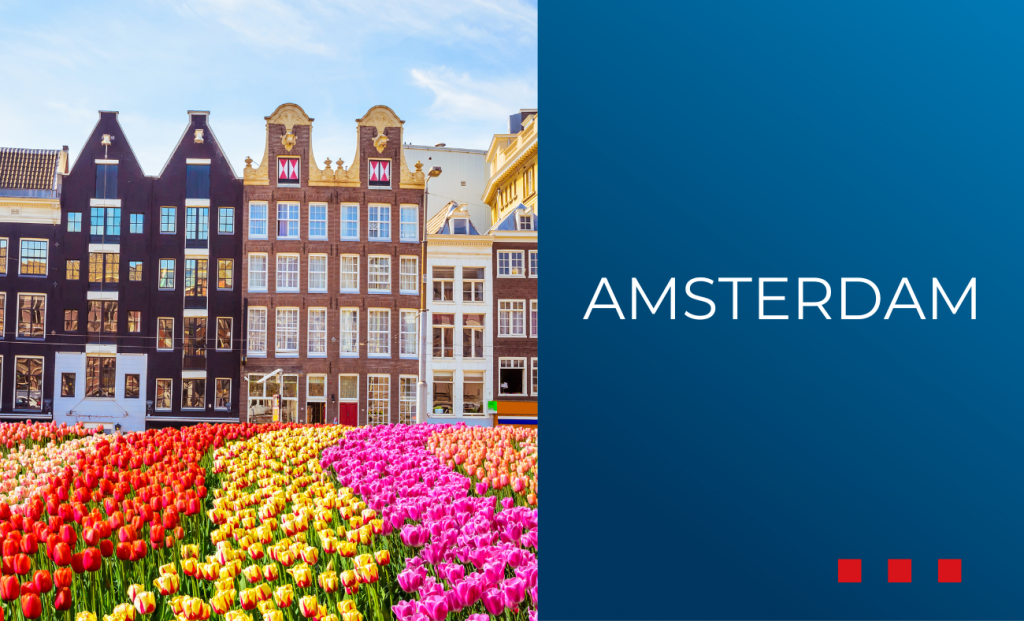 iSQI B.V. is based in the Netherlands. From there we provide services to our partners and candidates in the Netherlands, Belgium, France, Italy, India and the Middle East. By working with local training providers, invigilators, examination centers and boards, we aim to provide professional certifications to those who want to advance their careers. Please do not hesitate to contact Erika Paasche for any inquiries regarding this region.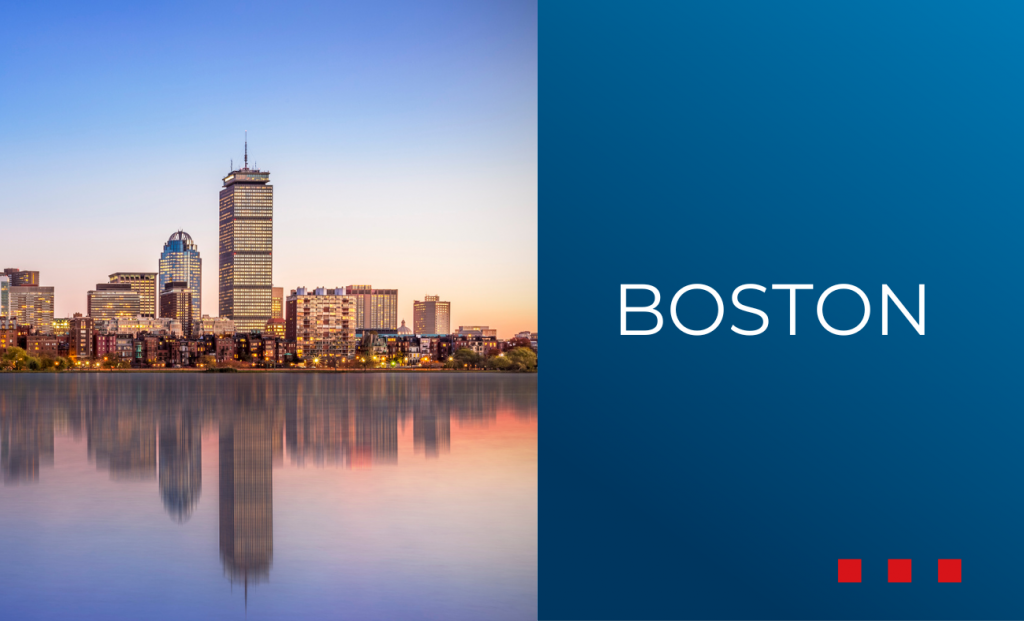 iSQI Inc., headquartered in Boston, USA, offers its services to partners and candidates in America, Spain, and Portugal. We take pride in our ability to cater to a diverse range of partners by providing exams and training in multiple languages. To ensure convenience and accessibility, we collaborate with local training providers, invigilators, exam centers, and boards. Our goal is to empower individuals who aspire to enhance their careers by offering professional certifications. Agustina Gay serves as the key account and partner manager at iSQI Inc.